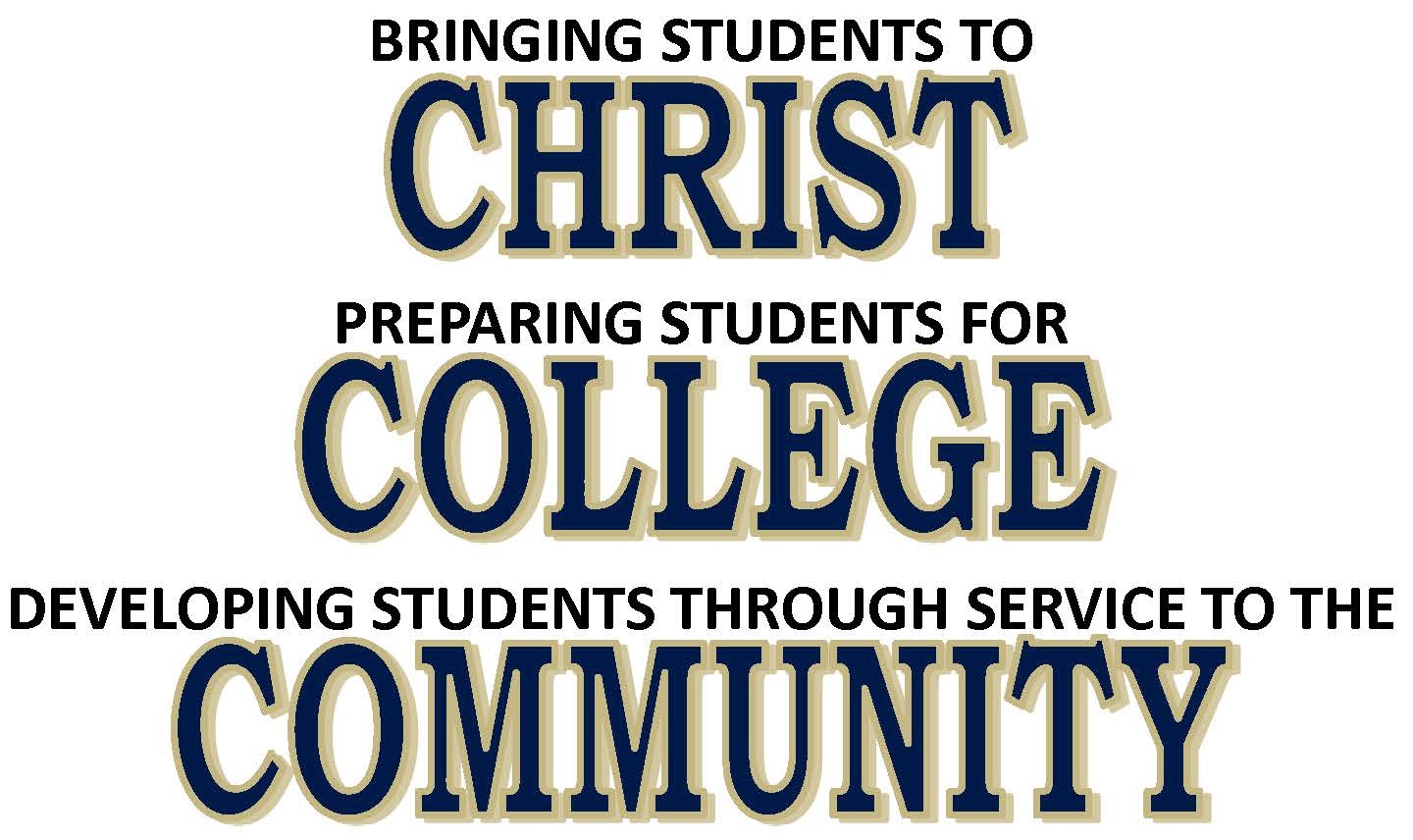 Yuma Catholic High School provides a comprehensive educational program to meet the needs of all students including on-level, Honors, and Dual Enrollment courses. Yuma Catholic believes that offering a challenging, high-quality course of study for all students is necessary to prepare them for college.
YCHS utilizes a core curriculum based upon the ACT standards to increase academic rigor and to ensure our students' college readiness. All juniors are scheduled to take the ACT test on campus. Our school-wide ACT scores exceed those of the State of Arizona in all categories and meet or exceed the national ACT scores.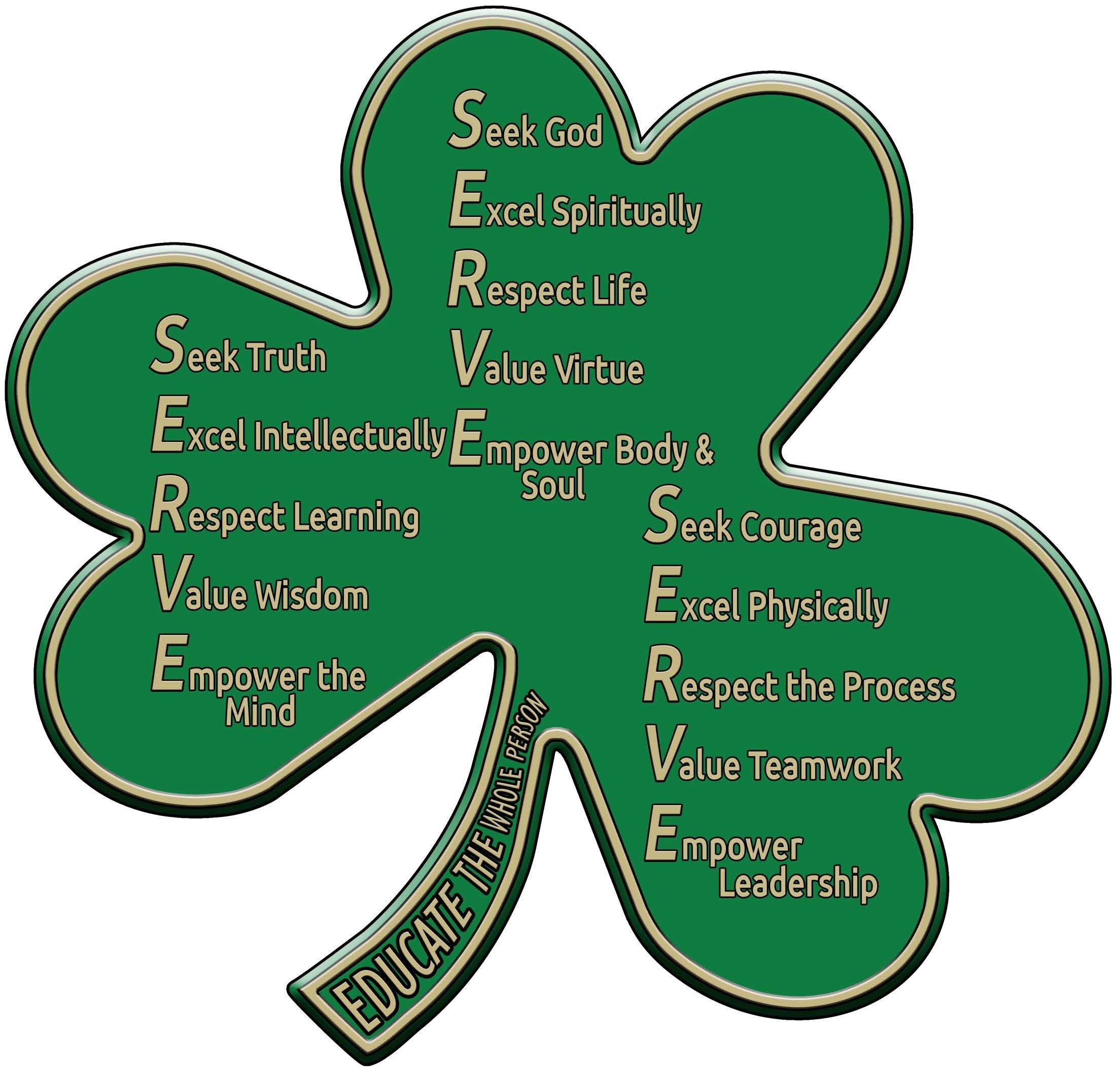 DUAL ENROLLMENT COURSES
Dual Enrollment (DE) courses are college courses held on the YCHS campus. These are taught by Yuma Catholic high school faculty who have met the Higher Learning Commission and community college qualifications. Our students benefit from a highly robust and diverse offering of over 30 DE courses. The number of students taking DE classes and the number of DE courses offered on campus continues to increase yearly.
HONORS COURSES
Honors courses are designed for students who are both proficient and capable in their reading, writing, and mathematical skills. The honors courses are designed to be rigorous and to assist students in preparation for the challenge of advanced work. YCHS offers 10 honors courses in the core subject areas of Math, Science, English, and History.