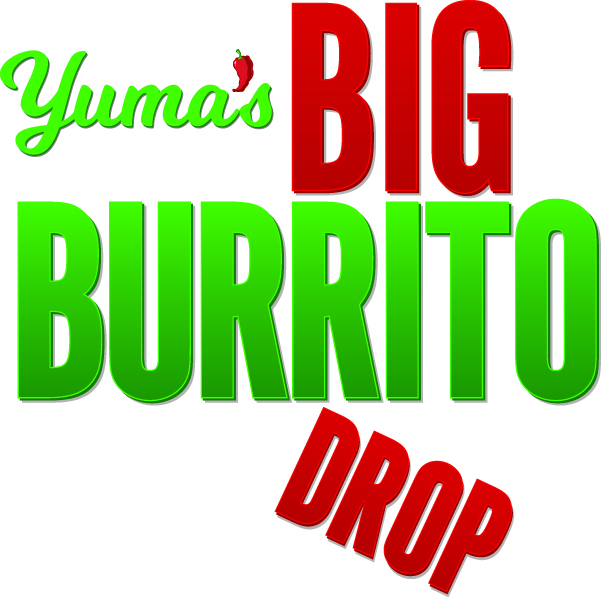 Type in your information and SAVE the file and then E Mail it to advancement@yumacatholic.org
If you wish to pay by CHECK or CASH, you can mail the order form to YCHS @ 2100 W. 28th St. 85364 or drop it off at the school office before November 21, 2017. We would appreciate it if you complete an order form and submit it with your payment.
PLACE YOUR CREDIT CARD ORDER ONLINE NOW!
We would appreciate it if you complete an order form and send it back to us at advancment@yumacatholic.org
ALL ORDERS NEED TO BE PLACED BY NOVEMBER 21, 2017