Tradition Tailgate Party
Calling all Yuma Catholic alumni, family and friends to join us on the north field for a pre-game Group Gathering brought to you by: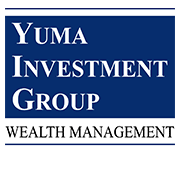 There will be drinks, finger foods and fun friends Rockin' it out before the Homecoming game against Bourgade Catholic.
Join us tent-side
4:30pm to 7:00pm on Friday, October 11, 2019.
Advance tickets are $20 per person or $25 at the door.
Game Entry Included In Price